There's more to preparing for retirement than just saving. Here's what to consider.
If you haven't started planning for retirement yet, it's not too late.
If you have any doubts about meeting the tax deadline, you may want to consider filing for an extension.
Considering donating to a cause? There's a few things you should check first.
It may be easier to stick to your financial goals if you have a strong investment philosophy in place.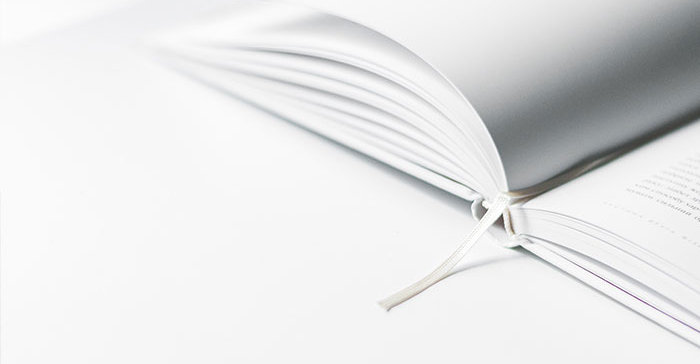 There's a good reason there's an estimated 74 to 96 million owned cats and 70 to 80 million dogs in the U.S. With wagging tails, slobbery kisses, and little whiskers that make for adorable Instagrams, pets give us that warm, cuddly feeling inside. They are part of our families and some of our best...
The most important thing about retirement is that you have the time, money, and space to do what makes you happy.
The goal for your saving plan is up to you. Some people enjoy travel or the latest electronics. Others may save for school or a home purchase. While there are a thousand ways to spend your money, there's only one way to save it — stick to the plan.
Specific goals are important, so be sure to...
4 Reasons You May Consider Keeping It
When it comes to retaining life insurance in retirement, there are two schools of thought regarding its necessity. The primary purpose of life insurance is to protect your family against a loss of income should you or your spouse pass away. Life insurance...
If you're over the age of 62 and in need of some extra cash flow in your retirement, you may be considering a reverse mortgage. Borrowing money from your home equity might sound like a good idea, but is it actually a wise move financially? Here are some things to consider when making the decision to take out a reverse mortgage on your home.
No matter how you invest, you may have biases that are impacting your decisions. Are you affected by one of these common biases?
If you have a child graduating from high school or college and entering the workforce, they may have the opportunity to open up a 401(k) through their new employer. In some cases, that employer will also offer matching contribution funds up to a certain percentage. While it sounds like a no-brainer...