Mixing family and business can be tough. Is it possible to create healthy boundaries?
Knowing both your financial and emotional risk tolerance could be vital to your portfolio performance.
Even with planning, our actions can be skewed by our emotions. Is it possible to overcome them?
As your parents age, they may become less capable of managing their own finances. Here are some ways to approach the subject.
There's more to preparing for retirement than just saving. Here's what to consider.
If you haven't started planning for retirement yet, it's not too late.
If you have any doubts about meeting the tax deadline, you may want to consider filing for an extension.
Considering donating to a cause? There's a few things you should check first.
It may be easier to stick to your financial goals if you have a strong investment philosophy in place.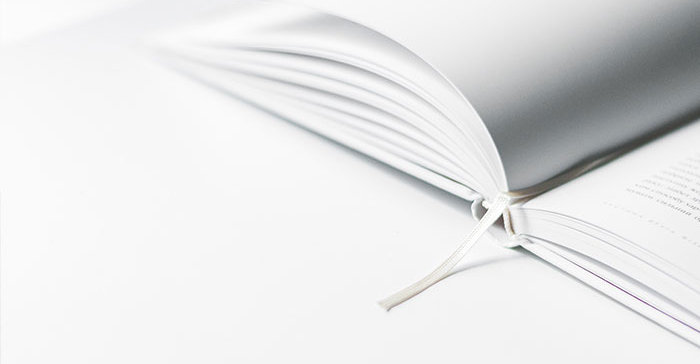 There's a good reason there's an estimated 74 to 96 million owned cats and 70 to 80 million dogs in the U.S. With wagging tails, slobbery kisses, and little whiskers that make for adorable Instagrams, pets give us that warm, cuddly feeling inside. They are part of our families and some of our best...
The most important thing about retirement is that you have the time, money, and space to do what makes you happy.
The goal for your saving plan is up to you. Some people enjoy travel or the latest electronics. Others may save for school or a home purchase. While there are a thousand ways to spend your money, there's only one way to save it — stick to the plan.
Specific goals are important, so be sure to...